Search for Posted By - David found 3 Referrals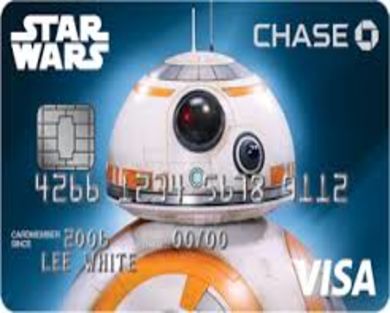 Chase Disney Rewards Credit Card Referral link
Disney Chase $200 bonus with $500 credit card spend
This is a Chase Disney card with a bonus offer of a $200 Disney gift card (with $500 spend) currently available by referral, with no annual fee!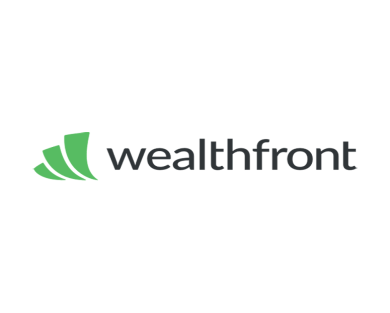 Wealthfront Referral link
Sign up using this Wealthfront referral link to get an extra $5000 managed for free
Wealthfront is an automated investment service that invests your money for you in low-cost, diversified, long-term investment portfolios. Sign up with this personal invitation today to get the first $15,000 managed for free ($5,000 extra).